Do you have a celebration coming up, be it a milestone birthday or your wedding, but with the demands of everyday life, you know you won't be able give it your all and make it the night you wished for.

As your Planner we will take all the stress and worry, that goes with planning an event. Be it a milestone birthday, a celebration or your wedding, we will make sure that not only your guests have a great time, but that you have a worry-free and enjoyable night or day.

Then give Annie Events a call, we plan Any Events.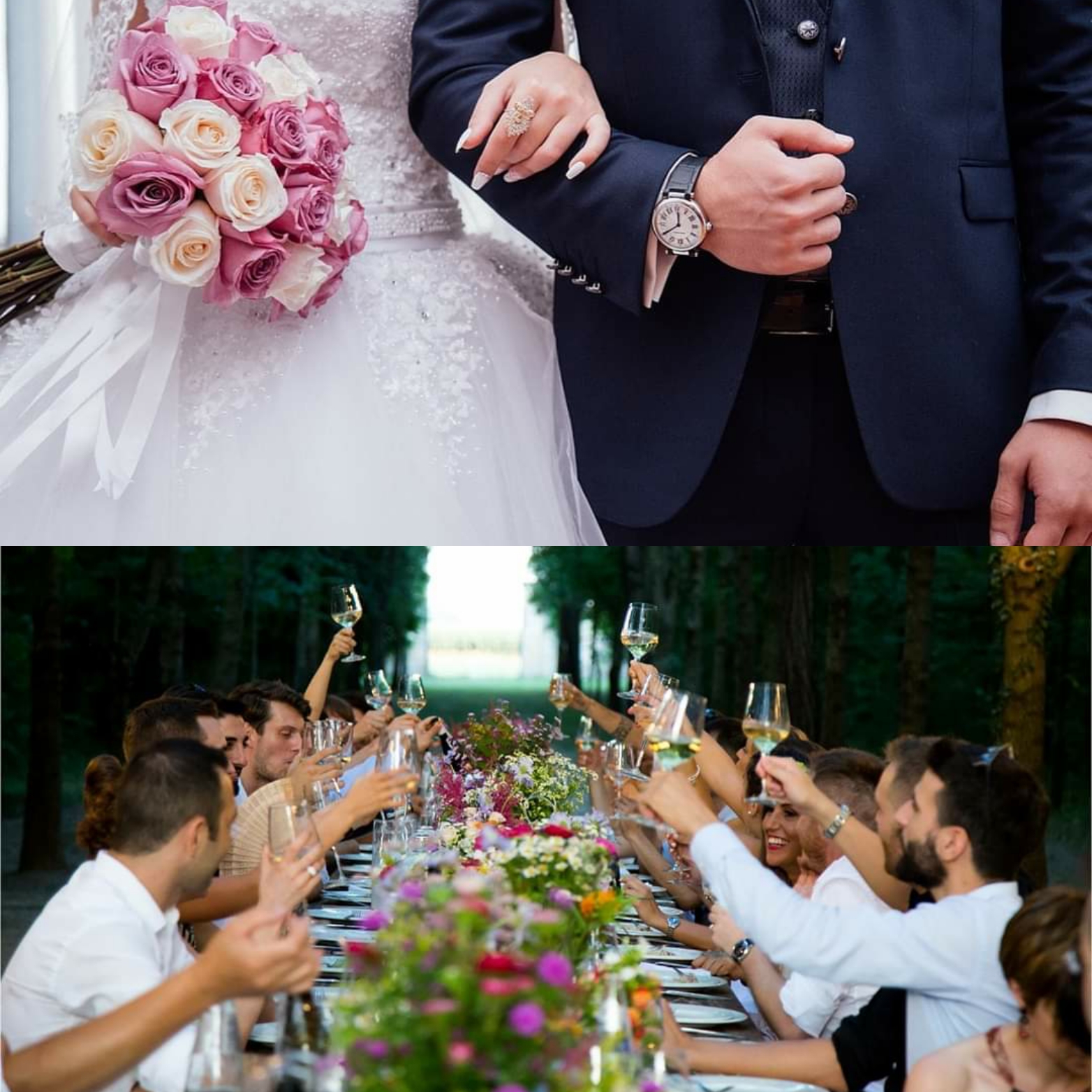 We as your planner will work hard to achieve your vision for any event you wish to celebrate, while also keeping to the budget you have set.

We will take care of everything, from finding your perfect venue, to sourcing gorgeous flowers, catering, entertainment, transport, and everything that will make it a WOW occasion, we at Annie Events will look after every aspect of your special occasion. We will meet with you to find out what your requirements are and build an event that is tailored just for you. Annie Events has the knowledge and resources to create everything you have envisioned while you just concentrate on enjoying the day.

_________________________________________
We offer a full event planning service

Call us today for a consulation
087-9862191
__________________________________________
About

The Planner.

Hi my name is Yvonne Kenny and I am the Owner of Annie Events. I have worked on a wide range of events before setting up my business. These ranged from, team building events, community fun days, yearly corporate events, launch's. I set up Annie Events in 2017 after someone asked me to plan a family reunion for them after they had tried a few event planning companies, and found them not budget friendly. What started as a small family reunion, ended up been spread over three days in the in the west of Ireland for over 250 people. Since then I have worked on baby showers, weddings in Italy, naming ceremony's, anniversary's and more family reunion's (In Ireland and America)
I have a passion for Events and believe everyone should be able have an event planner for their next event. For this reason we offer OUTSTANDING events, at prices that won't have you running from the post man when the bill arrives :) . We treat every event as unique and to make sure you get the best service possible, we only do one event per day.
________________________________________________
Allow Annie Events to organise your next occasion.
To discuss your requirements get in contact with us today.
Email: yvonne@annieevents.ie
________________________________________________
Services

At Annie Events, we want our clients to be able enjoy the time before and during their special occasion. We will look after everything from start to finish. The management of any event can be extremely stressful and take away some of the enjoyment of the occasion. We will manage all the administration, from tracking your budget, managing payments, liaising with suppliers and coordinating their services on the day
We offer a full planning service, for more details please see our Diamond Package below.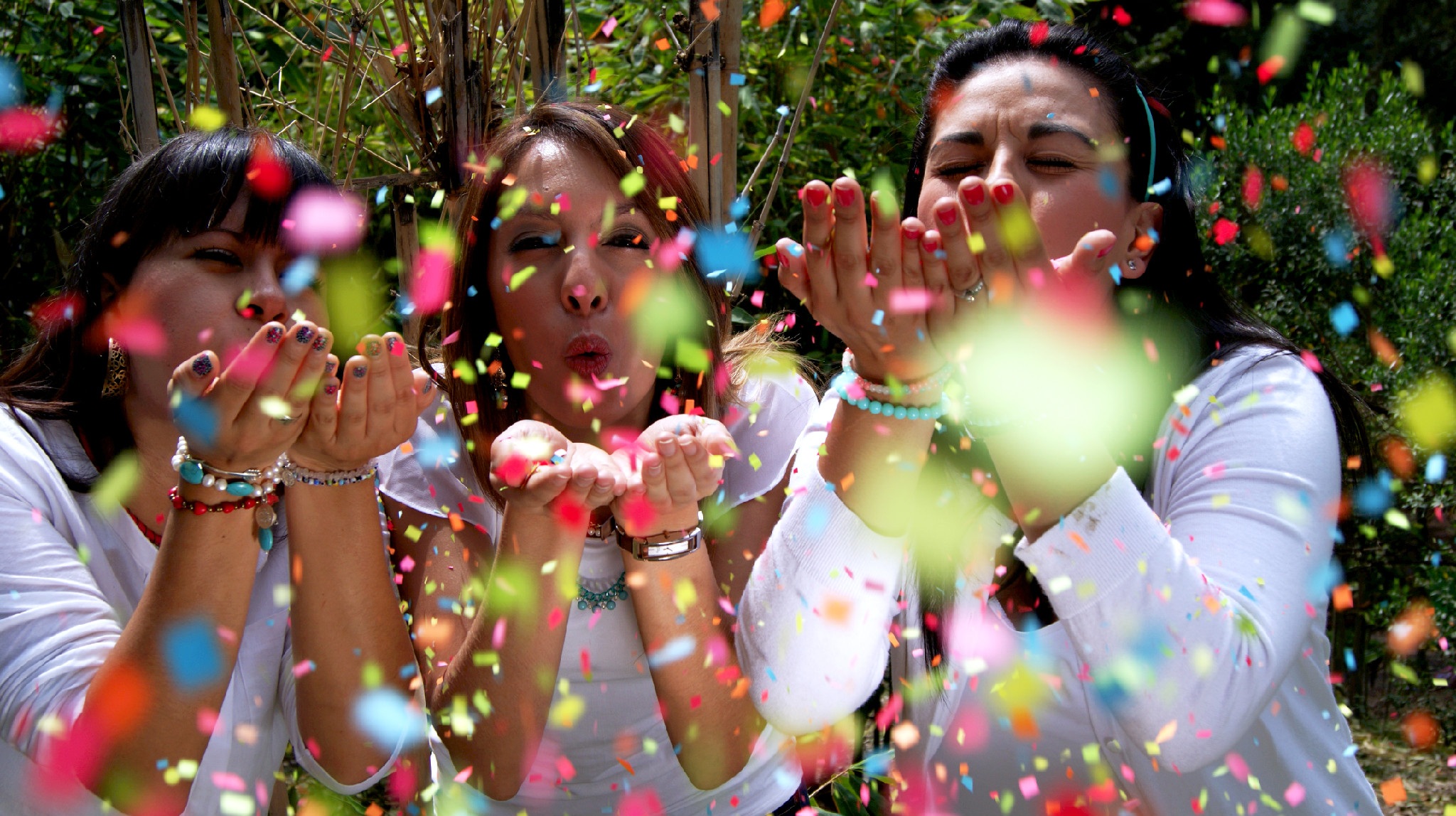 We offer 4 packages, Diamond, Sapphire, Ruby, & Emerald.
We also have an advice clinic, where we will help out with ideas for venues, decoration etc via video call or meeting in person. This will follow completion of form below and a payment.
Please
Email
or
PM
for pricing details.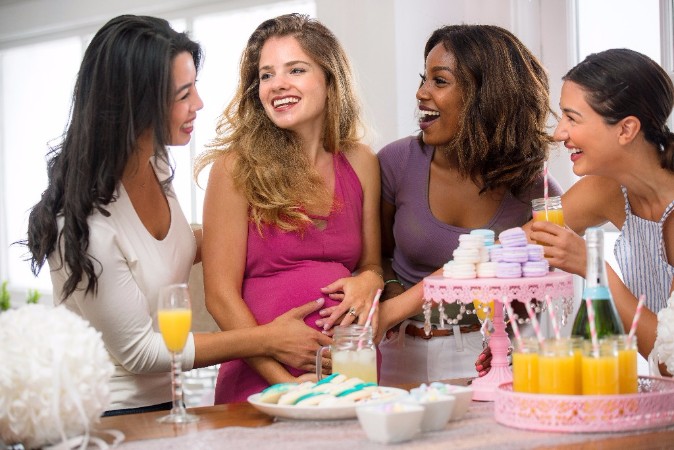 Wedding Planning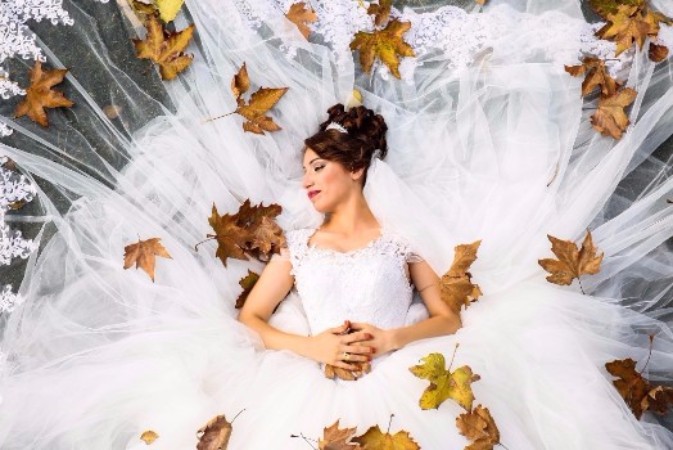 Annie Events is pleased to announce we have added Wedding Planning to our list of services. We are offering either, Full planning or Month of co-ordination.

No matter if your planning on getting married in a marquee, hotel, castle or private county house, or even in another country, Annie Events is here to help at every step. We can help with everything from finding your perfect venue, sourcing the best in entertainment, the best in cakes, flowers etc.
We will also make sure that your venue for the reception and for the service is styled just as you dreamed, just without you having to run back and forth on the morning of your wedding or the evening before hand to set it up. We are here to make sure you have a beautiful day, that is as stress free as possible and that you know everything is been taken care of, leaving you time to enjoy the day and take it all in, with your new partner, friends and family.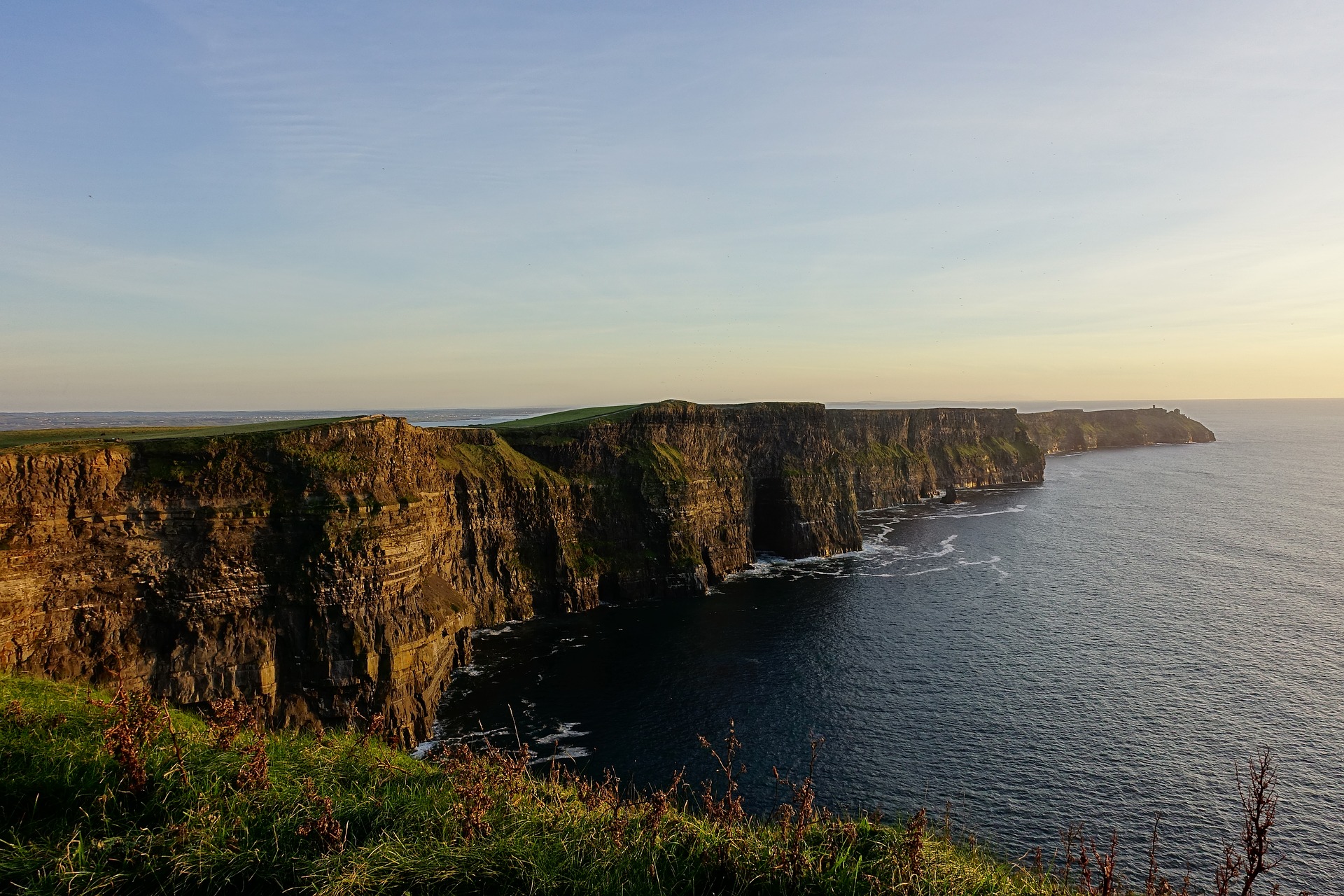 Have you dreamed of walking the streets of Rome on the morning of your wedding, or have you always wanted to say I do at the Cliff of Moher in Ireland? If any of these are a yes, then we are here to help. We will meet you either in person or via video chat and start the journey to making your dream wedding day a reality.
Packages

All our packages can be adjusted and customized to meet with your needs and budget. Just ask and we will put something together that works just for you. We have four packages available.
All packages can be tailored to suit your budget.
Please send us an email or drop us a PM for more details.


Diamond Package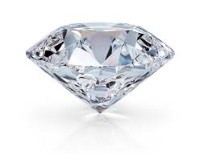 This is for the clients who want help with the whole shebang, from start to finish. For an all-inclusive event package, we will work with you on all the following:
Coordinating with the client and other contacts on all aspects of the event




Unlimited email and contact




Venue selection




Selecting a unique theme or style




Overall décor including florals and lighting, floor plan and layout




Caterer; Food, beverage, cake and dessert selection; Some tastings




DJ, band or other entertainment; Music selection.




Photographer; Videographer




Additional staff for areas of the event *




Transportation and lodging




Coordinating all spa, hair, makeup appointments (if desired)




Childcare services coordination (if desired)




Creating and managing event timeline




Contract negotiation with all vendors




Budget management and coordination of final payments to vendors




Confirmation with all vendors two weeks before the event




On-site event day coordination with your planner




Guest list management; Seating chart assistance




Save-the-dates, invitations, place cards, menus, table numbers, event programs, party favors, information sheets, social media




Addressing and mailing invitations.

We will manage all of this administration, from tracking your budget, managing payments, liaising with suppliers and coordinating their services on the day

Send us a PM or Fill in questionnaire below and we will get back in touch ASAP.

Sapphire Package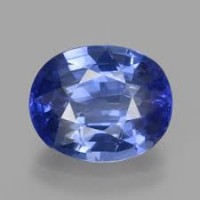 Custom package, many of our clients don't want or need everything in the Diamond package. Some will want our assistance with only specific aspects of the event or will want to add only a few additional services to a simple package. This can include anything we do in the Diamond package -- assisting with choosing vendors, venues, catering, entertainment or stationery, etc. – just focusing on a few of your needs.

Send us a PM or Fill in questionnaire below and we will get back in touch ASAP.


Ruby Package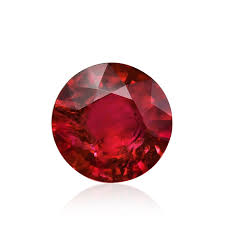 While many clients enjoy tackling the planning beforehand, they will agree that they do not want to have to worry about anything on the day of the event. Nor do they want this worry falling to others who should otherwise be enjoying themselves. Day-of-Coordination is an incredible option to set your mind at ease, so you can simply enjoy your occasion. This is where you leave all the set-up, trouble-shooting, and wrap-up to us.
What is included:
Meet with the client at least 1 month out to discuss overall vision for the event; we will also create/review schedule and contracted services. We want to make sure you have everything you want in place and that nothing has been overlooked.




Unlimited email and phone contact




Up to three hours of phone support for the month prior to event for last minute details, etc.




Confirmation of services with all vendors 2-3 weeks prior to event




Full day of set-up and wrap up of all the details of the day of event with primary coordinator




Assistant(s) to primary coordinator (if desired, at additional cost)




Exceptional trouble-shooting and flawless day-of-coordination
Send us a PM or Fill in questionnaire below and we will get back in touch ASAP.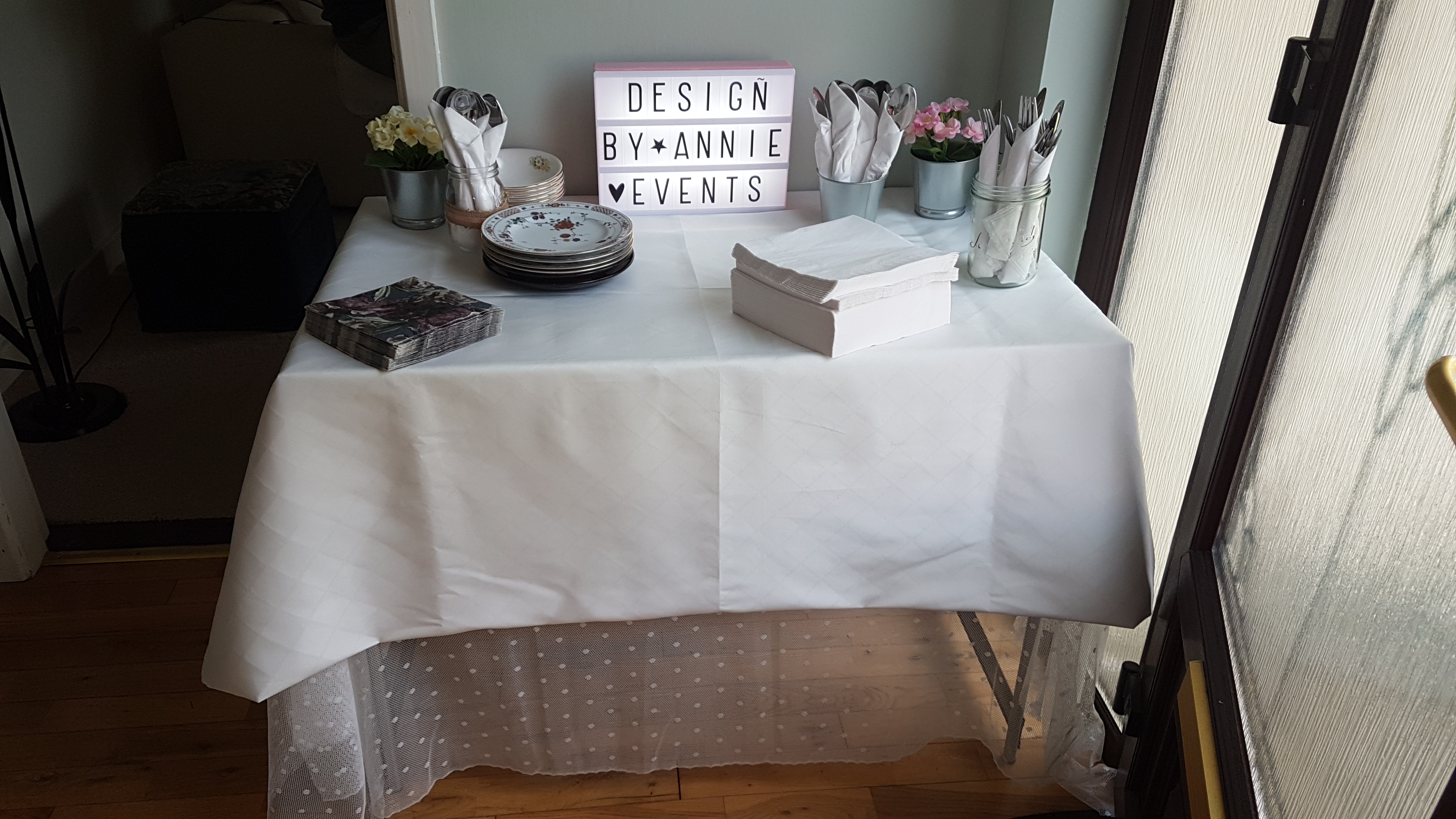 Services
Along with our 3 packages, we also offer an Advice Clinic:

For those who want to do all the planning and decor themselves, but are looking for some help with ideas, vendors, venues etc. This service can be done in person or over video call, following completion of a short questionnaire, and receipt of payment.
---
Have us create the appropriate ambience for your next event.
To discuss your requirements get in contact with Annie Events today.

Contact Us

Take the first step to make your dream event or party come alive.

Give us a call or fill out the form below, to start the creative progress.


Give us a call, drop us a PM, DM or an old fashioned email to discuss prices and more.


Tel: 087-986-21-91
Email: yvonne@annieevents.ie